Intro
Wisdom Letter #0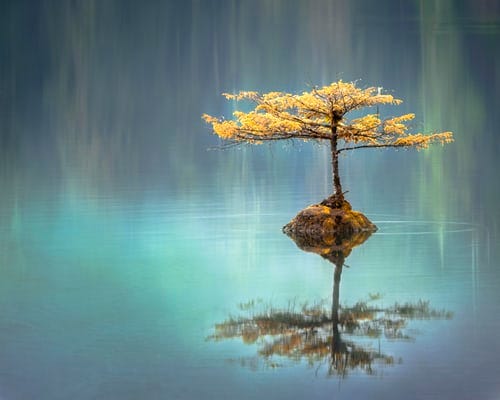 They say you are the average of the 5 people you spend the most of your time with.
Now, that may have been true a couple of decades ago. But today in the times of a hyper connected world, I think what makes more sense is that you are the average of the 5 apps you spend your most time on.
Or more precisely, you are the average of the 5 types of content you consume most online.
What our mind consumes is as important for our mental growth and well being as what our body consumes is for our physical growth and well being.
Needless to say, if we consume junk, we will become junk, both mentally as well as physically.
With this newsletter we are attempting to serve the best content we find on the internet. Stuff that is timeless and interesting.
Content that teaches you something as well as forces you to think without putting you to sleep in the process :P
The most timeless wisdom in the world is of course trapped in large blocks of paper we call 'books'. And there is no alternative to read more and more books. But the best part about the internet is that it has enabled a lot of very talented creators to extract this wisdom out of books and share it with us in various forms and shapes. So that all of us don't have to read all of the books to have all of the knowledge.
The pursuit of wisdom is very much like the pursuit of happiness. Its endless!
It's a long journey and there are no maps to the destination. And there are plenty of detours to distract us.
As curators of this newsletter, we just have a rough compass that points north and gives us some sense of where we want to go. If you're interested come along for the ride!
Love
Aditi & Ayush
We send 1 email every Sunday.