Discover more from The Wisdom Project
Read better, think better, live better. Actionable insights for multi-passionate generalists. Lessons from the best books, podcasts, articles and more. 1 value packed email per week.
The One about Our Opinionated Products
Wisdom Letter #46
Hello and welcome to The Wisdom Project — Your weekly dose of human curated wisdom in a world full of algorithmic noise.
---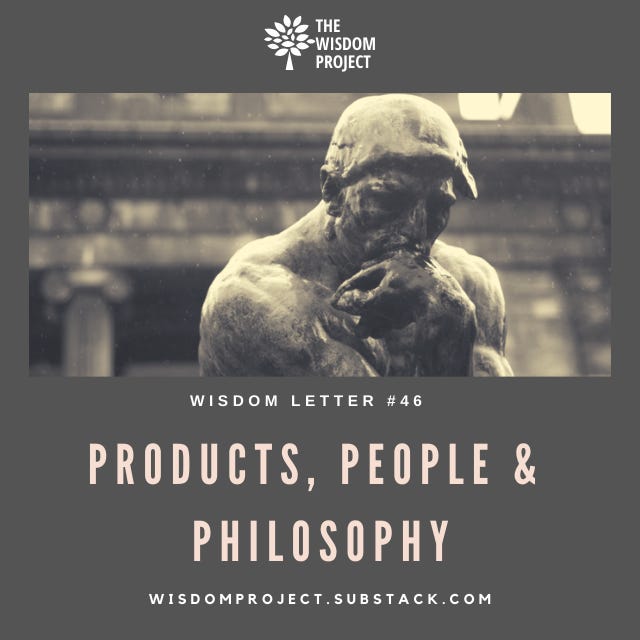 Do your products have opinions?
That's such a weird thing to say. Products are inanimate non living things, they are incapable of having thoughts and ideas of their own. They don't hold opinions.
Okay, lets make it interesting.
What comes to mind when you look at this picture?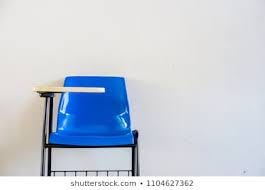 Its a simple desk chair. We have written plenty of exams on this back in our school days. Nothing remarkable about it, right?
You would say that if you were right handed. Have you tried to use it left handed? The lefties of the world find this chair insanely difficult to use.
This product reflects the inherent bias in the creator's mind that most students are right handed. And even though, the lefty version of this is available, we only see classroom fulls of only the right handed version.
That reflects the inherent bias of the guy who buys these chairs and sets up the classroom.
The products we use represent the biases and opinions of the people who created them. In that sense, these inanimate products are living, breathing manifestations of the ideologies and idiosyncrasies of the people behind them.
While, rectifying the biases in a humble chair is fairly simple, things start to get complicated when we think about the biases and opinions of products that interact with millions of people on a daily basis.
It becomes really important then to examine the incentives and ideologies of the products that we use on a daily basis. And more so, with digital products than analog ones. Because digital products have the power to scale infinitely and reach millions in minutes.
Today, on The Wisdom Project, we look at the incentives of the companies and products that run this world. We go from a fledgling Ed-Tech startup, to an age old social media behemoth.
We examine the ideology of a viral video app, and we take a fresh look at one of the oldest and first tech products we all used — Email.
Read On.
Click below to read the whole post👇👇 👇
---
What you just read was an intro to Wisdom Letter #46, you can read the whole thing by pressing the "Read On" button above.
Tell us what you liked or disliked about today's letter. We really appreciate all the responses that we get and are hungry for more.
Hit reply and lets get talking.
Thanks for reading, see you next Sunday.
Ciao
Aditi & Ayush