Discover more from The Wisdom Project
Read better, think better, live better. Actionable insights for multi-passionate generalists. Lessons from the best books, podcasts, articles and more. 1 value packed email per week.
Tools Of Wisdom
Wisdom Letter #42
Hey!
We are on a break for sometime, we will be back with a fresh new post in a couple of weeks.
This is a good time to take a look at some of our favorite sources of wisdom from across the internet.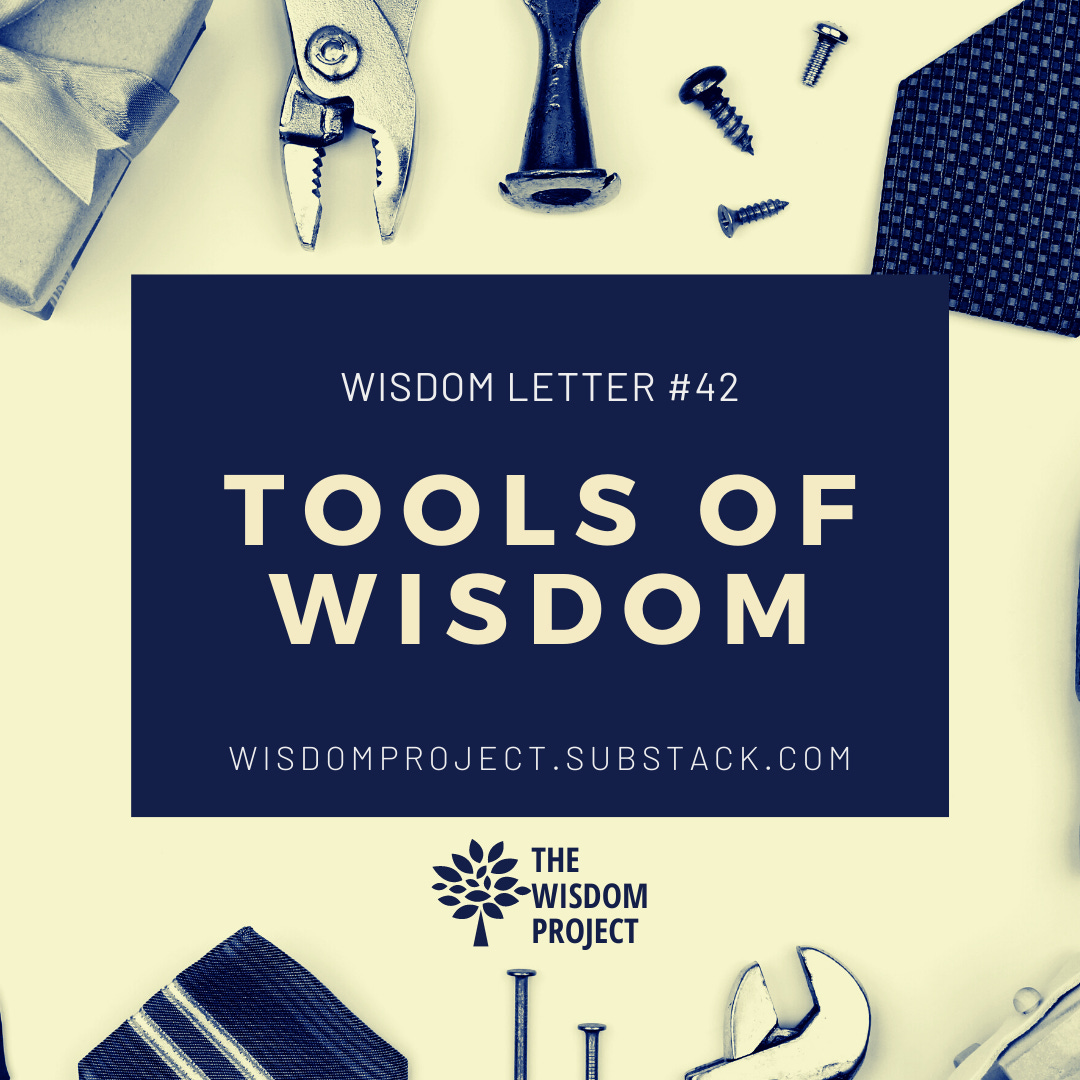 ---
#1
Kurzgesagt – In a Nutshell
This is one of our favorite Youtube channels.
It explains the most complex topics in the simplest and visually appealing manner.
Check out their video about the story of human origins—
---
#2
Wait But Why
Irreverent, unconventional, funny, profound.
This blog is one of the best in terms of style as well as substance. We have referred to many of its pieces in the past.
Checkout this long interesting series they are doing called The Story Of Us.
---
#3
The Knowledge Project Podcast
Farnam Street is website about Mental Models. They write about how to think better and learn from the wisdom of successful people.
The Knowledge Project is their podcast where they interview elite performers from every field and try to distill their knowledge and wisdom in models that can be applied to everyday life.
Its an excellent podcast. Checkout this episode with Poker champion and author Annie Duke.
Getting Better by Being Wrong with Annie Duke [The Knowledge Project Ep. #37]
---
#4
The 3-2-1 Newsletter from James Clear
We read a lot of newsletters, a lot!
Partly because we write this weekly newsletter, so we need inspiration, but partly also because it is an excellent format to directly connect with the voices that we deeply care about.
Newsletters help our favorite creators connect to us directly in our inbox without depending on any walled gardens created by internet giants like Facebook or Twitter or Google.
James Clear is the best selling author of "Atomic Habits", he writes a weekly newsletter called The 3-2-1.
Its tagline is - "The most wisdom per word of any newsletter on the web."
Yup!
Pretty tall claim, but he delivers on the claim handsomely.
If there's just one newsletter you subscribe to, subscribe to ours :P
But if if there are just two newsletters you subscribe to, then let this be the second one —
3-2-1 Thursday newsletter - James Clear
---
#5
Naval Ravikant on Twitter
Twitter is a tough platform to master. Trying to make a point in 280 characters is likely to only result in misunderstandings and unnecessary arguments.
As we often see.
But angel investor Naval Ravikant has mastered the art of compressing profound wisdom in this short format.
He has a large following on Twitter and you should follow him if you are on the platform—
---
Thanks for reading.
Hope you found this assortment of sources useful.
If you have been forwarded this email, or if you are reading this on the web, please consider subscribing to receive a wisdom letter in your inbox every week.
Not an Email person? Subscribe to The Wisdom Project on Whatsapp to receive shots of wisdom directly on your phone.
Or 'Like' us on our Facebook Page. We will be in your feed and stories with byte size pieces of wisdom.
---
This was Wisdom Letter #42, to read the previous 41 wisdom letters checkout our entire archive.
Wisdom is like love. It spreads when you share it with someone. Tell someone about this post and spread some wisdom :)
Ciao,
Aditi & Ayush