Discover more from The Wisdom Project
Read better, think better, live better. Actionable insights for multi-passionate generalists. Lessons from the best books, podcasts, articles and more. 1 value packed email per week.
Mind Over Money
Wisdom Letter #37 | The one about Personal Finance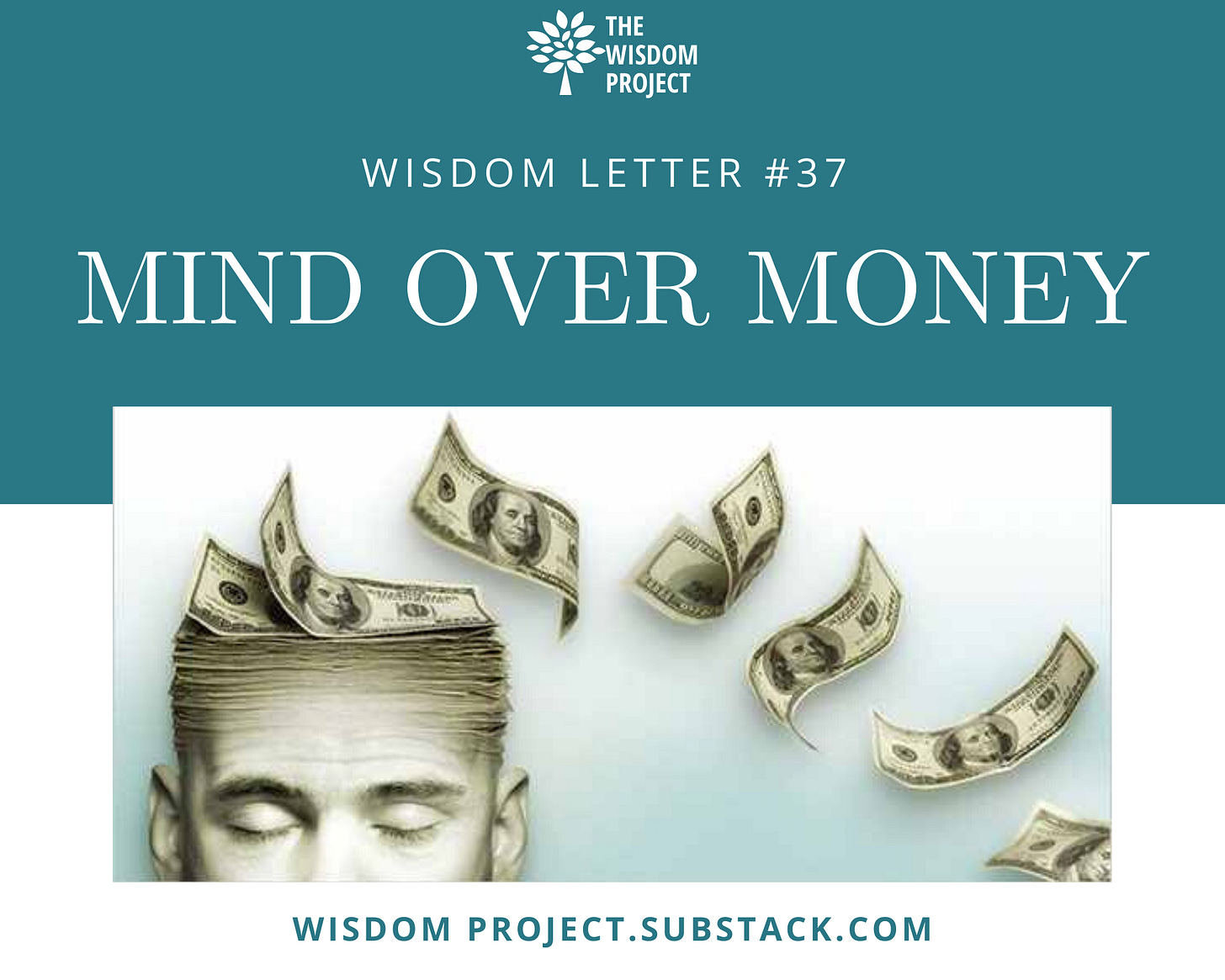 "I Don't Know"
That's the answer I arrive at every time I think about what should I do with my investments these days.
What are You doing with your investments right now?
Are you pulling out of them? Fearing the volatility of the markets?
Or are you doubling down on them, trying to pounce upon on a once in a lifetime opportunity to "buy low and sell high" as they say?
The rational thing to do seems to be to invest more right now if you have the liquidity. 
Of course, the risk you run is not knowing whether the markets would fall further and your money will lose value immediately, or would the markets start to recover for good and you can enjoy steep rewards over a long period of time.
You run the risk of not knowing the future, of uncertainty and of losing all your money in a bout of stupidity. Like trying to catch falling knives.
The regret can be immense and life altering.
The people who lost money during periods like the 1929 depression or the 2008 recession have been known to turn conservative for life. 
They ended up missing out on great investment opportunities later in life, because they were too afraid to stay in the market after tasting such bitter ramifications.
History tells us that the financial markets have bounced back from such large scale disasters more often than not.
Rationality tells us that we will bounce back from this pandemic as well.
After all, our species has an excellent track record innovating out of extreme circumstances.
We do our best work when our backs are against the walls.
In the modern world, companies working in an organised economy are the engines of innovation.
So its certain that we will come out of this, driven by the companies that will innovate under these extreme circumstances.
So this is a good time to own those companies. Either by building them yourselves, or by investing in them.
Rationality does make it seem so simple.
But what is simple is often not so easy.
Putting our money in the wrong projects right now can result in great value destruction and permanent loss of capital.
It can have an irreparable loss to our wealth and cause long term negative effects to our quality of life.
What can we do then?
As I said -- "I don't know"
But it seems the least we can do in times of such a crisis is understand our own relationship with money. We can reflect and think deeply about what role does money play in our life. 
Do we look at money as an end in itself to be achieved? A milestone to reach?
Or do we look at it a means to other ends? A mere vehicle to reach other larger milestones.
And also, we can teach ourselves about how the whole machinery of money works. What happens when you buy a bond or a stock or a mutual fund.
Where does your money go and how does it add on to itself? How does "compounding" work actually? The tiny nuts and bolts of it.
The COVID-19 pandemic has had tremendous physical, psychological and financial impact on all of us. But if you are reading this, there is a good chance the you have the resources to stay in lock-down and invest the time in yourself.
If there's a tiny silver lining in the whole crisis, its that it has given millions of us large chunks of time to think about the really important stuff in our lives. Time, which if invested wisely can reap exponential returns over the course of a lifetime.
Today on The Wisdom Project, we take a look at the psychology of money, its value, what role does it play in our lives, and what common mistakes we make in dealing with it. We also go back to the basics, take a first step to financial literacy, take an "Intro to Finance".
And yes, we ask an old friend to help us understand how the world will recover economically from the Corona Virus.
Today We talk Personal Finance and  Covid Economics.
Read On.
---
#1
The Value of Money
What is the value of money in your life?
Its a hard question to answer, especially if you haven't reflected upon deeply about it. Off the top of your held you are bound to give a politically correct answer. That money is only a means to a better, more comfortable lives.
But if examine deeply, we often find that initially what seemed just a means to a better life often becomes an ever moving goal post. We get stuck in the loop of wanting more and more things in life in the name of convenience and comfort.
As the classic line from Fight Club goes —
"The things we own, end up owning us"
We become the slaves to our wants.
If there's anything this pandemic has taught us all, its that we have the ability to live with far fewer resources in life. And I hope that by the time we come out of it, everyone of us will have a renewed healthy relationship with money.
Mark Manson in this article speaks about the value of money. How many of us let ourselves be defined by it, and how the real value of money lies somewhere else completely.
Check it out —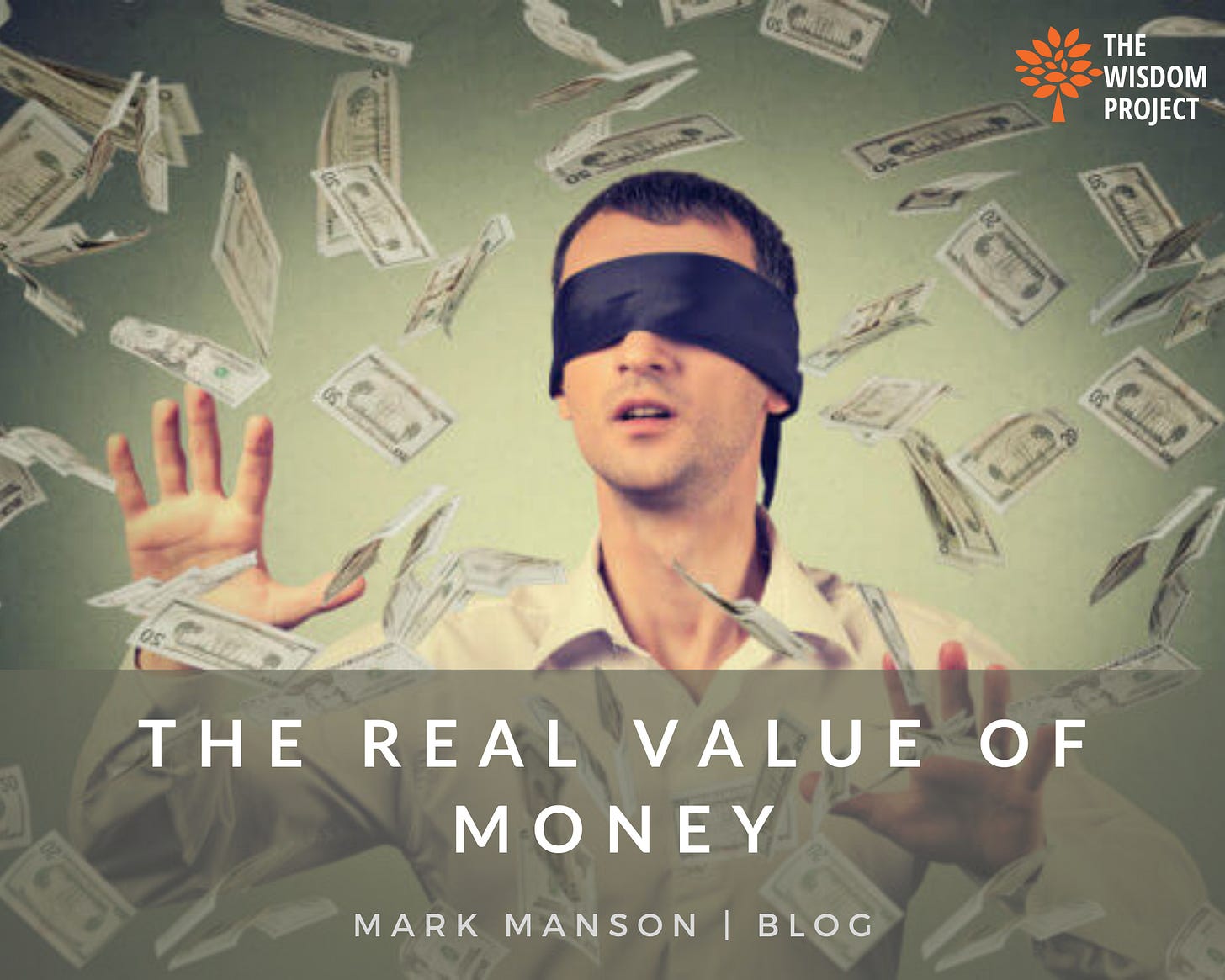 ---
#2
Things to keep in mind.
Its easy to be misled in the big bad world of personal finance.
Everyday I am bombarded with calls and messages to invest in "not so great" asset classes such as ULIPs and Endowment policies.
The reason is obvious, those are the kinds of products that make the most commissions for the seller. They help the people marketing them more than the people actually using them.
Often the most useful financial instruments are the most under-marketed. Think of passive index funds and why you see no ads for them.
Incentives are at play here, and that tells me that we should be very careful of such incentives before buying any financial products.
Seth Godin is a marketing genius and one of the best modern minds. He has been writing a daily blog for over a decade now. This 5 min post from his blog is more than 7 years old and is timeless advice on how to think about money.
He offers this advice in the context of twisted incentives in the financial world. Its a short list of points that help us understand money better.
Check it out—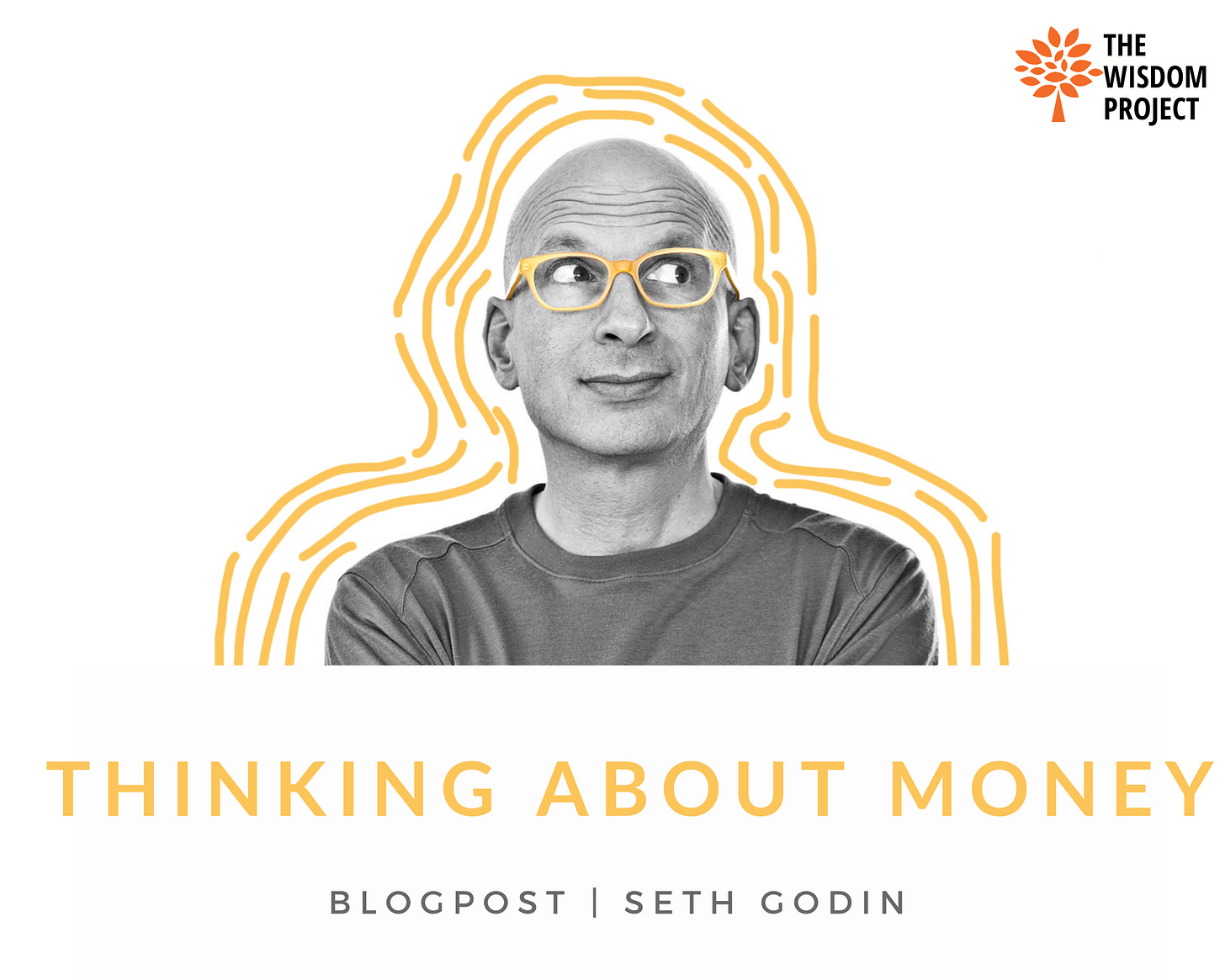 ---
#3
Money Psychology
It would be wrong to say that money doesn't matter.
It matters, a lot.
And no it doesn't matter because it gives us more and more things, it matters because it gives us more and more options.
And that is true freedom.
When you wake up in the morning, if you have the freedom to choose what you want to do, how long you want to do it for, who you want to do it with, and where you want to do it, then you are truly free.
That is what money can buy for you.
But we often don't look at it that way, its a tricky concept for our primitive mind to fathom.
We get emotional about it, paranoid about it, ecstatic about it and many a times, just plain tired overwhelmed with it.
Morgan Housel writes extensively on the Psychology Of Money.
Last year he was interviewed by Indian personal finance podcaster Anupam Gupta about the same topic.
Its an interesting discussion about investor behavior. Common pitfalls that we face in our investing journey and how can we overcome them.
Housel's thoughts are crystal clear and his insights as tremendously valuable and practical.
Check it out—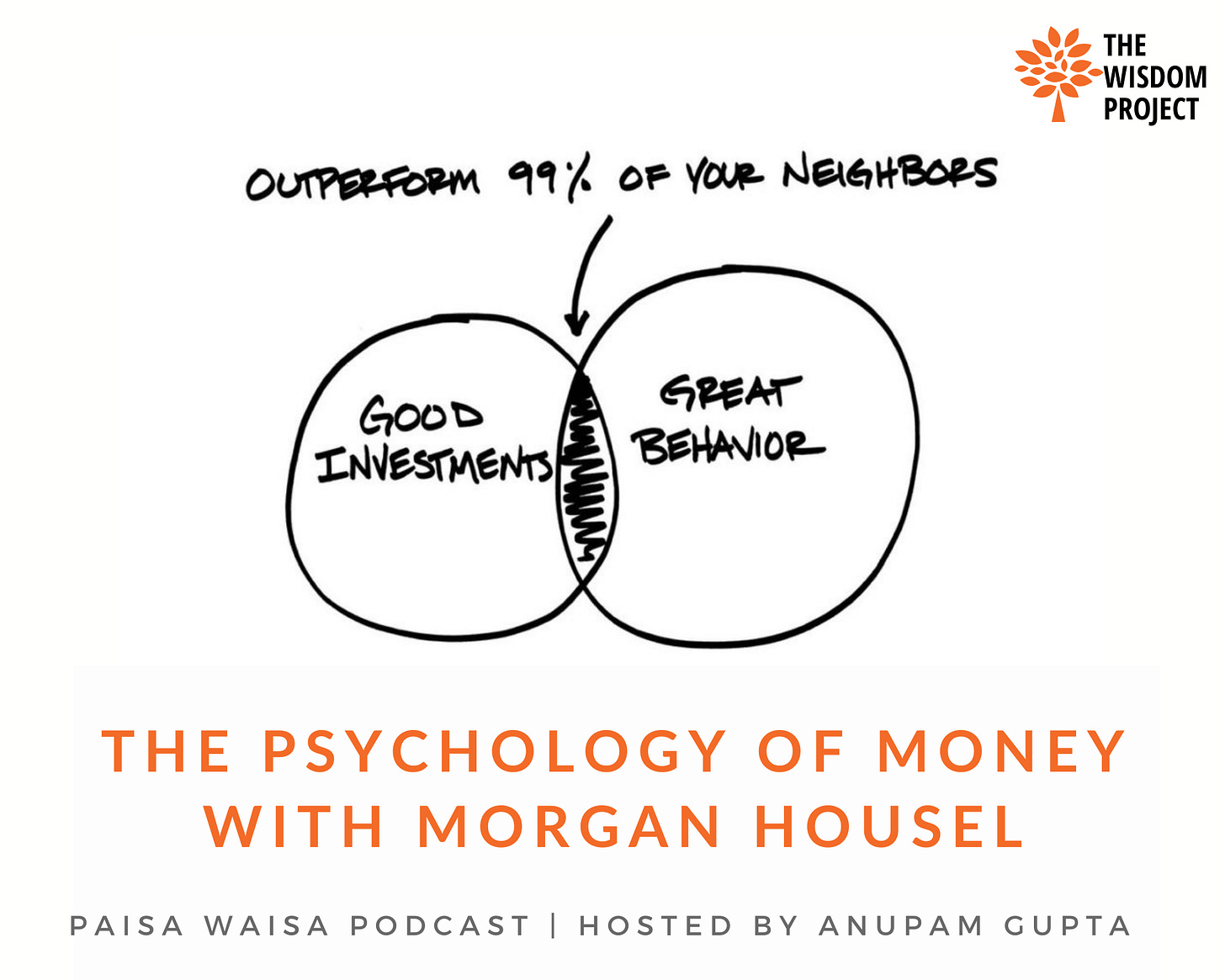 ---
#4
A MOOC Point
"There is no dearth of knowledge on the internet, its only the desire to learn that is lacking."
MOOCs(Massive Online Open Courses) are all the rage these days.
Every major university has put almost all of its course content online. In a world where social distancing will become a norm, online education is all set to boom.
Professor 'Gautam Kaul' had made an online course almost 5 years ago on the site 'Coursera.org' titled "Intro to Finance". He is a professor of Finance at the Ross School of Business, Michigan University.
We took that course a few years ago and the lessons we learned from it will help us understand our personal finance better for the rest of our lives.
Professor Kaul's teaching style, as well as the course content are ideally suited for any lay person to get a good understanding of the finance world.
It really puts into perspective the financial decisions we have to take in our day to day lives. Trade-offs such as Renting vs Buying a home. Taking a loan vs fronting up the capital.
Most of all, I loved the part about valuations, where we learn to put a value on projects that last over a long period of time, be it personal projects such as this blog, or publicly listed companies on stock exchanges. We learn valuations both financially as well as philosophically.
This is a good time and the perfect course to set out on your journey of personal finance. The course has been modified into a full blown "specialization" broken up into 4 courses. But the content and the teaching still hold the same value.
And its Free!
Kick-off your journey into personal finance, understand the basics of compounding, of time value of money, of valuations and risk assessment.
Check it out—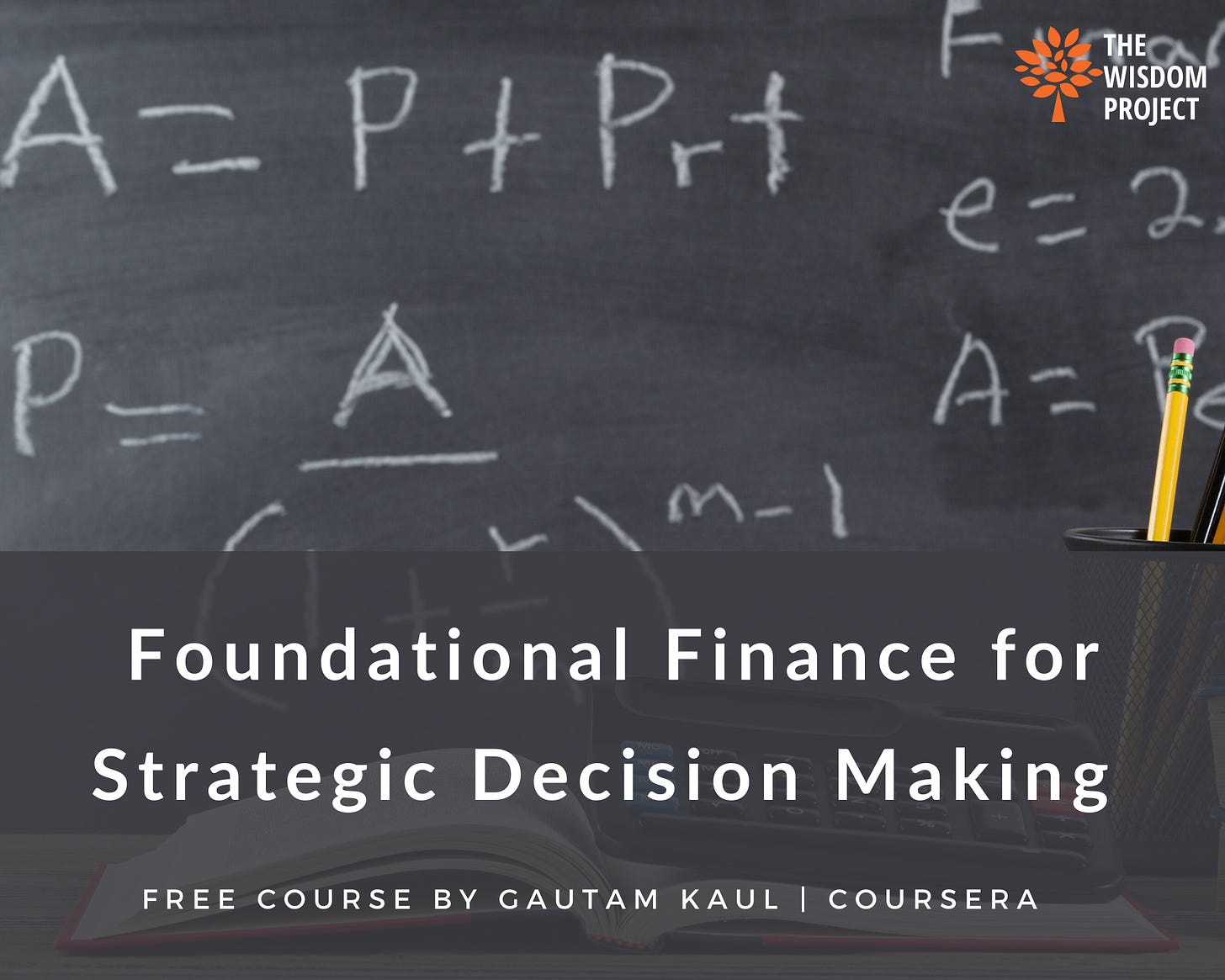 ---
#5
Here's a quote worth pondering.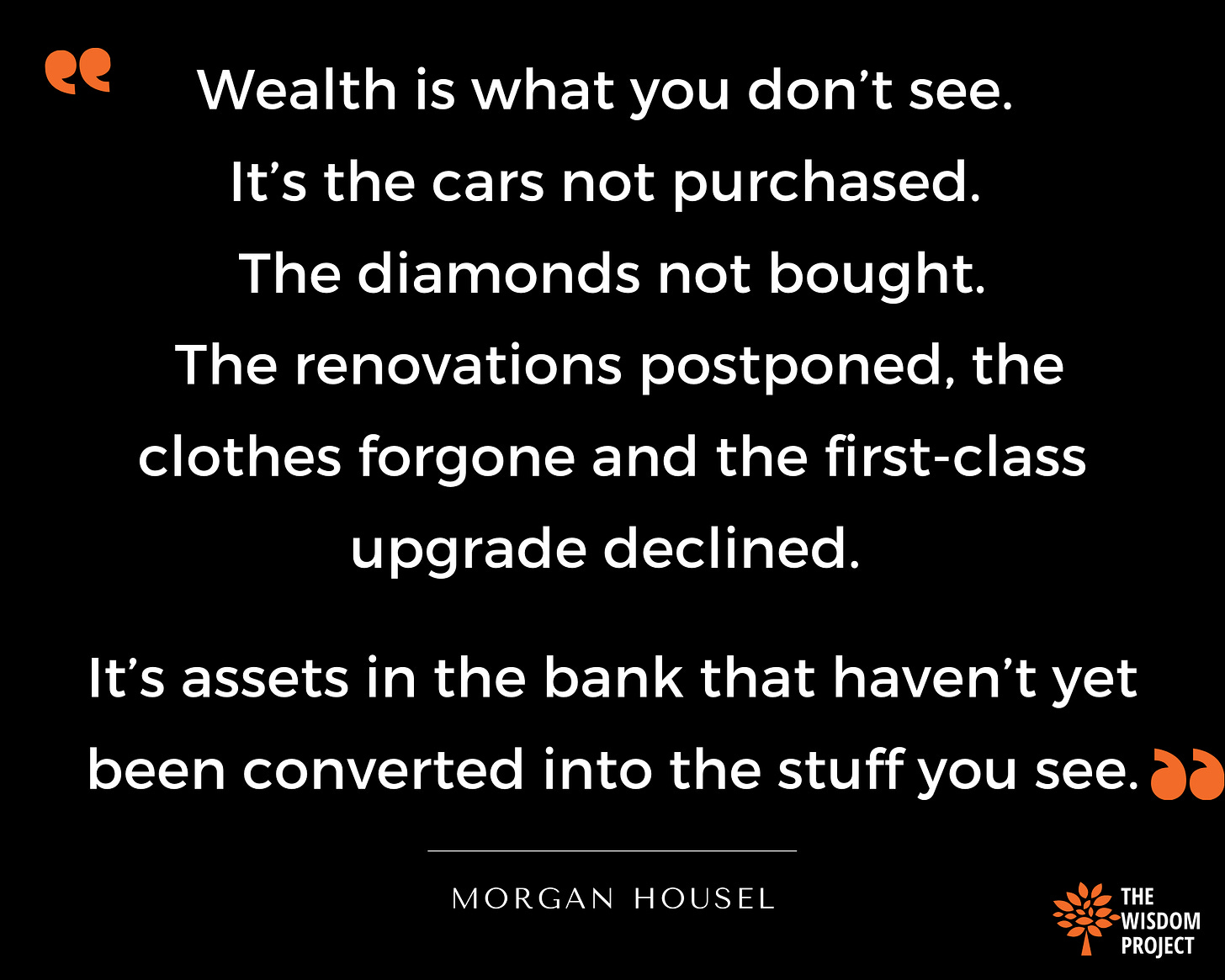 "Wealth is what you don't see.

It's the cars not purchased. The diamonds not bought. The renovations postponed, the clothes forgone and the first-class upgrade declined.

It's assets in the bank that haven't yet been converted into the stuff you see."

— Morgan Housel
Wealth is not in the stuff we buy, but in the stuff we can buy but choose not to. Its when we realize the difference between our wants and our needs that we truly find the path to financial freedom.
Delayed gratification might be the single most important skill in personal finance, and God do we need it the most right now.
Think about it!
---
COVID Economics
Last Tuesday the Indian Prime Minister Narendra Modi announced an INR 20 trillion package for 2020. Its a stimulus to boost a reeling economy under the effects of the Corona Virus.
As the details of the package started to come in post the big announcement it started to look a lot like accounting jugglery more than anything. I am usually skeptical of such massive proclamations.
So I asked our friend Rahul Ramesh to help us understand the situation better. And also ask the larger question of how are we going to come out of the economic crisis that follows the medical crisis.
What resulted is a 3 part blog series on his take on the economic crisis. The first part of it was published last night on our website.
Its a nuanced story told with data and with a strong intention to not display any biases. He has made sure that he is not giving an opinion to just borrow, but instead for us to make up and informed opinion ourselves.
I am thrilled by it, and eagerly waiting for part 2 next week.
Check it out —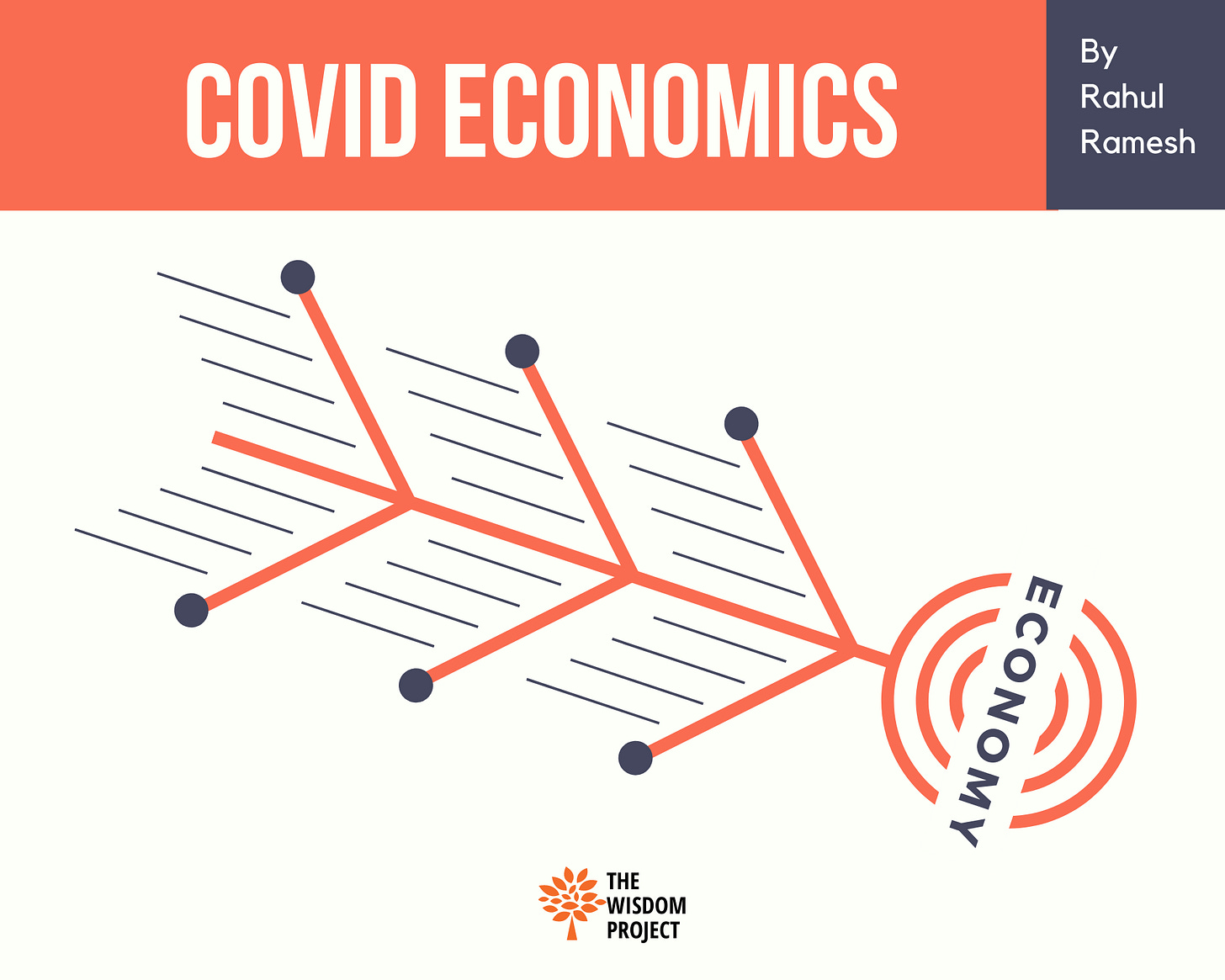 ---
If you liked what you just read, you might like earlier posts we have written about personal finance.
The Wisdom Of Wealth - Wisdom Letter #26
Penny Wise, Pound Wiser - Wisdom Letter #11
---
If you've received this post from a friend, hit the subscribe button below to receive this Wisdom Letter directly in your inbox next week. It will help you spend your Sundays wisely.
And now you can subscribe to The Wisdom Project via WhatsApp . Or connect with us on Facebook to get byte sized pieces of wisdom in your feed regularly.
And if you are already a subscriber, please hit the heart icon at the bottom of this post to show us some love.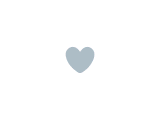 Wisdom is like love. It spreads when you share it with someone. Tell someone about this post and spread some wisdom :)
---
This was Wisdom Letter #37. In case you want to revisit any of the previous 36 letters, checkout our entire archive.
And if you're wondering why we are doing this project, what is the point of it? checkout the intro post, it might make some sense!
Tell us what you liked or disliked about today's letter. We really appreciate all the responses that we get and are hungry for more.
Hit reply and lets get talking.
If you are not sure how to consume all of the content we have shared here, checkout the 'how-to' post we wrote —
Ciao
Aditi & Ayush
---
Disclaimer:
None of the links that we share here are affiliate links. We don't intend to make money off of your purchases of any books or products that we recommend. These are honest recommendations that have worked for us and we share them without any ulterior motives.