Discover more from The Wisdom Project
Read better, think better, live better. Actionable insights for multi-passionate generalists. Lessons from the best books, podcasts, articles and more. 1 value packed email per week.
Pearls of Wisdom-1
Looking back at 2019 | Wisdom Letter #17
The Wisdom Project has existed for just 17 weeks, yet it feels like its been around for 17 months.
The nature of the beast is such.
It started as a simple weekend project that I estimated would take a couple of hours of our Saturdays. But it has ballooned into a fulltime job that takes up most of our free waking moments through the week.
Yet, it would be fair to say that we have learned and grown more over the course of these 17 weeks than the previous 35 weeks of this year.
In the relentless pursuit of publishing a newsletter every sunday we have had to optimise every aspect of our lives.
Our reading process has improved drastically, we are able to retain every blogpost and book, now better than ever before. Also, our reading is a lot more purposeful and focused now.
Our writing also has evolved into being more mature and clear. In the process of the project finding its feet and taking its present form, we have been able to find our own voice and discover areas that excite us the most to talk about them.
In that sense this project has been more helpful to us than our readers, something which inspires us to dig our heels in and buckle up for the long haul.
But before that, in the spirit of the season as we take a breather for a couple of weeks to figure out where we want to go next with this project, this is a good time to reflect on some of the best newsletters that we put out this year.
For today and next week we have curated wisdom letters that were most loved by our readers as well as letters that we are very proud of but may have gone a bit under the radar.
Time to revisit the Pearls of Wisdom:2019—
The Best of Wisdom Letters - Reader's Choice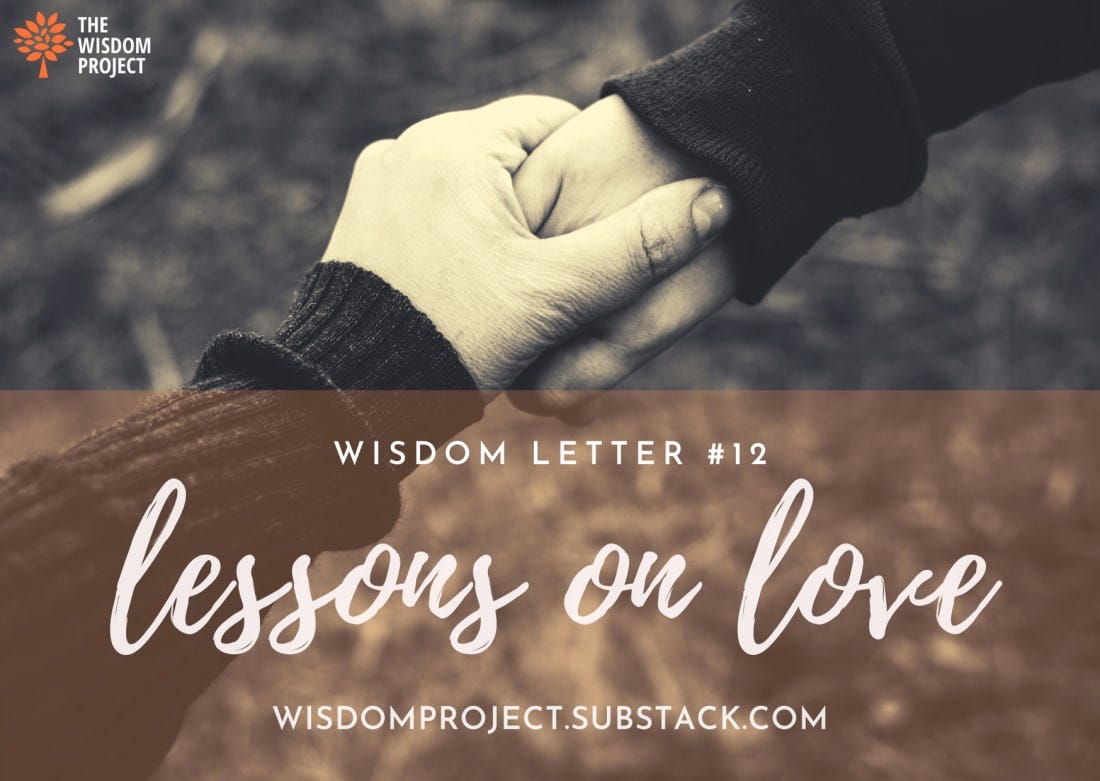 #1 Lessons on Love
The L-Word
What is Love?
Is it an infantile infatuation or a deep emotional bond? Does it manifest better as a life-long companionship or as a one night stand? Is it something surreal, something spiritual, much bigger than our physical selves can comprehend, or is it just a bunch of chemical reactions going on in our brain?
---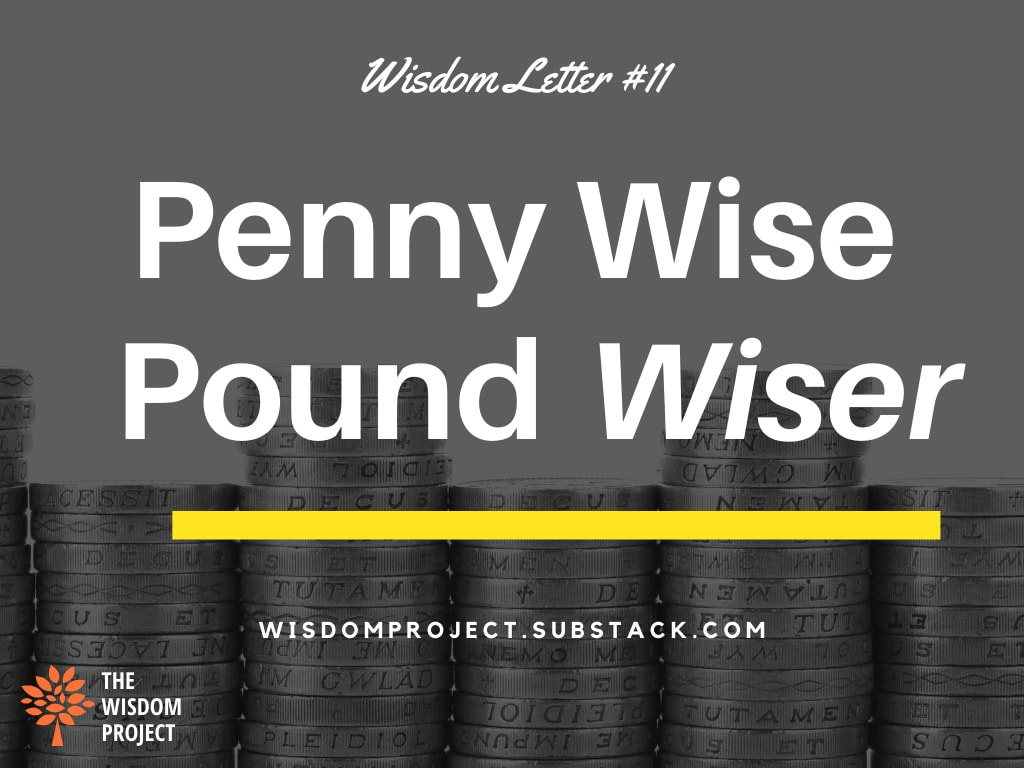 #2 Penny Wise, Pound Wiser
Do you understand Money?
No, not the number in your bank account, or the piece of paper in your wallet.
Do you understand why something that costed 100 units of currency 10 years ago, costs a lot more today?
Do you understand why the banks call you day in and day out to give away loans for every little need? What's in it for them? Do you see how the banks make money when you take money from them?
---
The Best of Wisdom Letters - Editors' Choice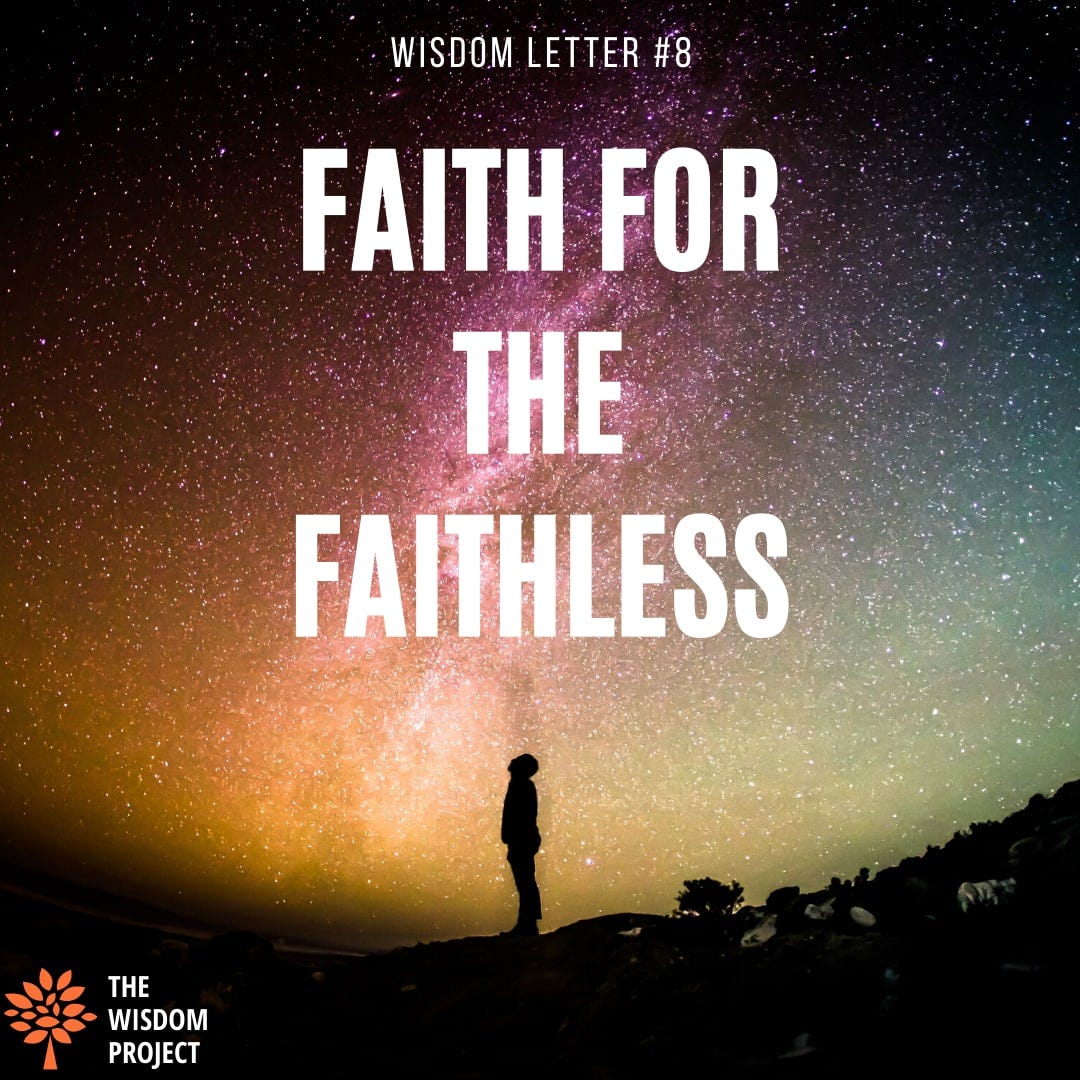 Faith for the Faithless
Faith
Do you have 'Faith'?
Do you 'Believe' in God?
If not A single God, then perhaps many gods?
Or perhaps you believe in a higher power that governs the world. Or maybe some sort of superior energy that runs through all matter in the universe, uniting all of us in some mystic sense? Or are you faithless? just drifting through life without attaching any larger meaning to any of your actions.
Its heavy stuff, I know.
---
If you liked what you just read, hit the subscribe button below to receive this Wisdom Letter directly in your inbox next week. It will help you spend your Sundays wisely.
And if you are already a subscriber, please hit the heart icon at the bottom of this post to show us some love.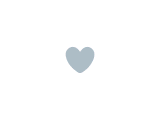 Wisdom is like love. It spreads when you share it with someone. Tell someone about this post and spread some wisdom :)
Ciao
Aditi & Ayush
---
If you are not sure how to consume all of the content we have shared so far, checkout the 'how-to' post we wrote — Navigating Rough Seas
We made public lists of all the content we share for ready reference. Check them out—
Books as Amazon Public Wish-list
Articles as Pocket Recommendations
Videos as YouTube Playlist
---
This was Wisdom Letter #17. In case you want to revisit any of the previous 16 letters, checkout our entire archive.
And if you're wondering why we are doing this project, what is the point of it? checkout the intro post, it might make some sense!