Discover more from The Wisdom Project
Read better, think better, live better. Actionable insights for multi-passionate generalists. Lessons from the best books, podcasts, articles and more. 1 value packed email per week.
Pearls of Wisdom-2
2019:Year in review | Wisdom Letter #18
The Best of Wisdom Letters - Reader's Choice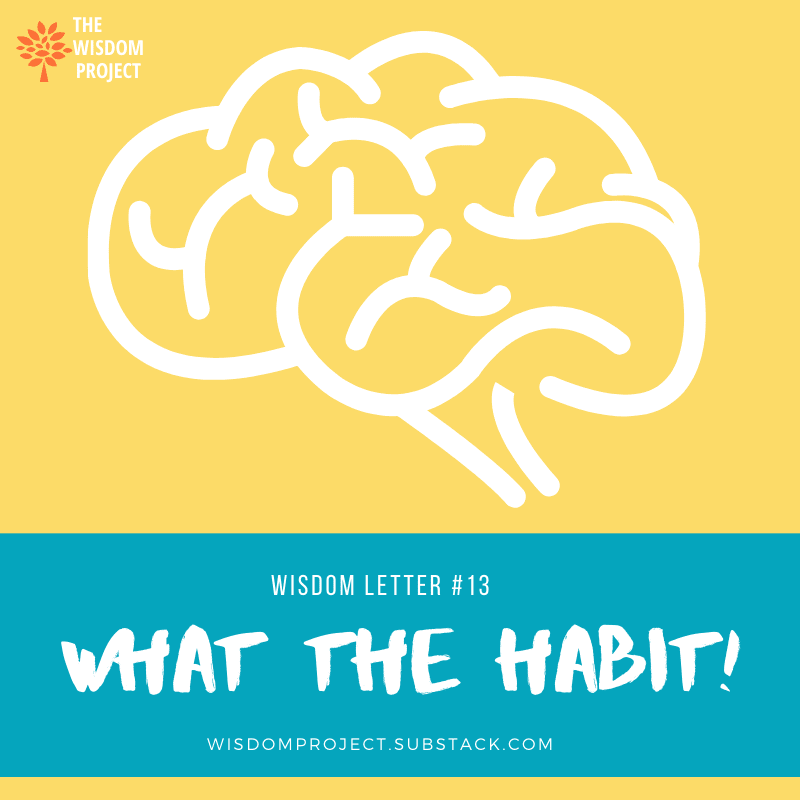 #1
What The Habit!
How much will-power do you think you have?
Do you think that you do every little activity of your day with sheer will-power?
Activities as simple as brushing your teeth, or as physically intensive as taking 3 flights of stairs at work.
Where do you think you use more of your will-power?
---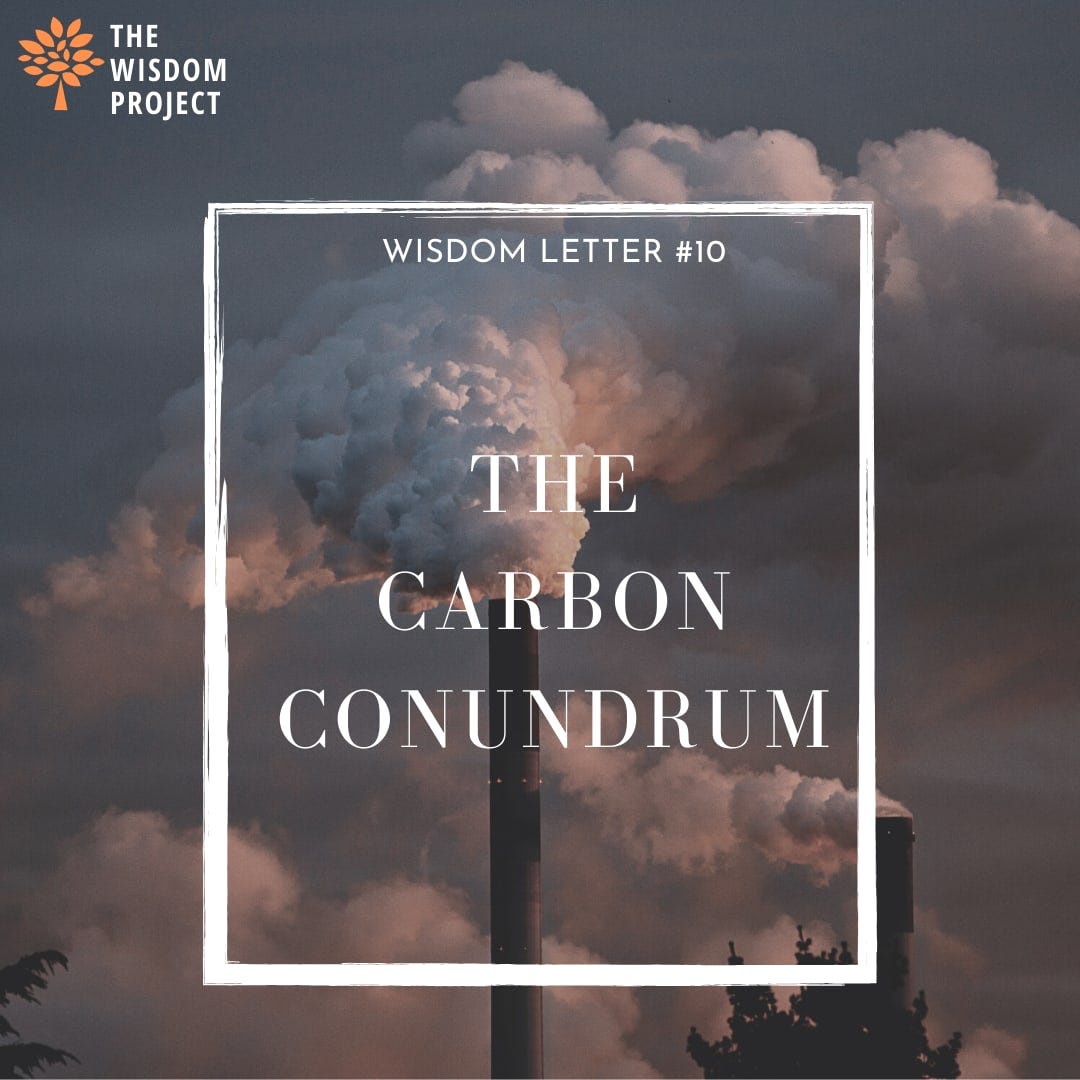 #2 The Carbon Conundrum
Climate change is real.
Its astonishing that I still have to say this in these times.
But we do live amongst many climate deniers. So it doesn't harm to re-iterate the climate change adversity at every available opportunity.
Climate change or global warming is as real as the fact that the earth is round. But just as we have flat-earth believers even today (After more than 2000 years of Pythagoras proving a round earth), we will always have climate deniers.
---
The Best of Wisdom Letters - Editors' Choice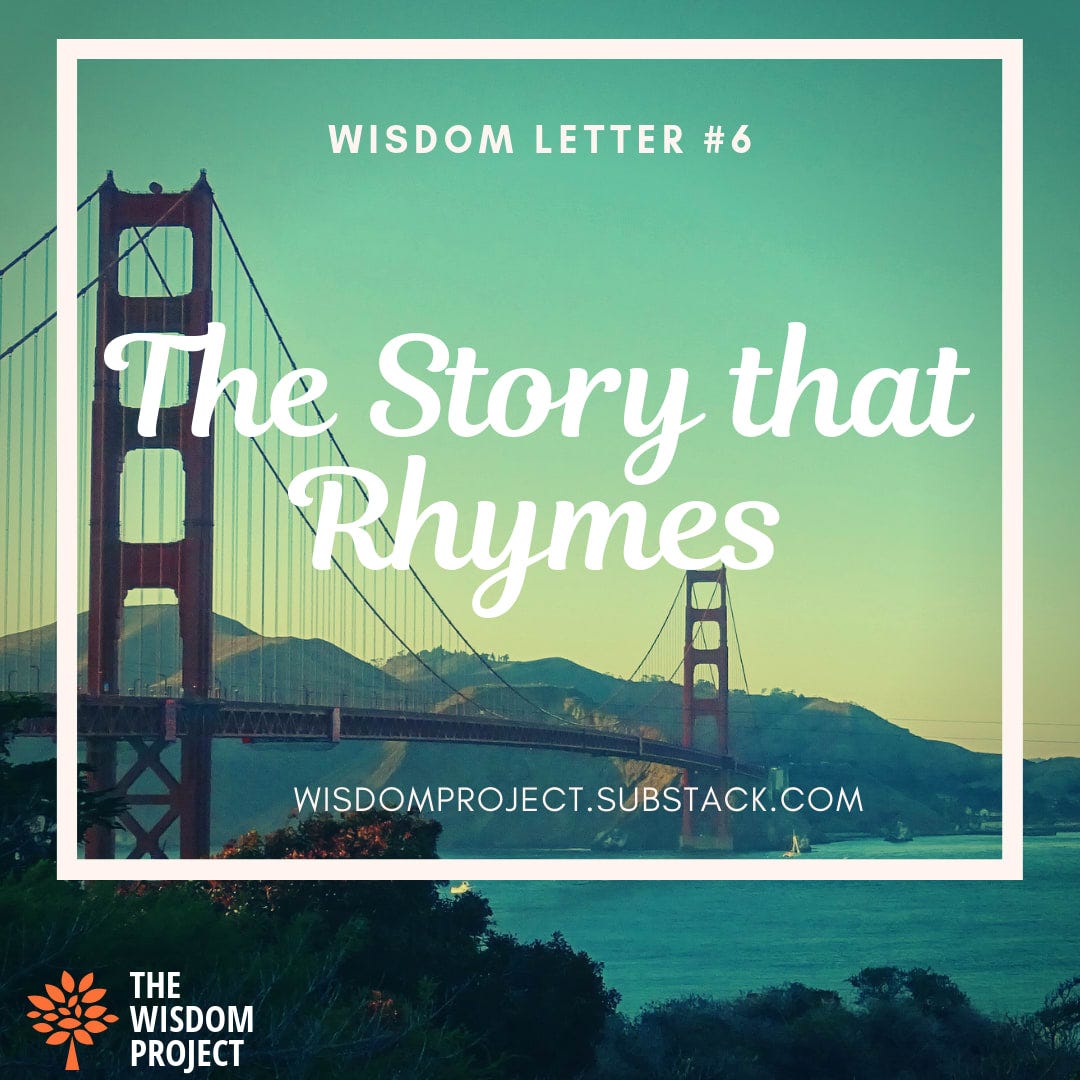 The Story That Rhymes
Do you remember studying history in school?
Did you like it?
I remember getting interested in certain events and their backstories in my history textbook every year, but ended up resenting the subject as a whole because of all the dates and numbers and tiny irrelevant details I had to mug up to pass the exams.
Now, as an adult I don't have to memorize any detail about any historic event. I can just google whatever I want whenever I want.
---
If you liked what you just read, hit the subscribe button below to receive this Wisdom Letter directly in your inbox next week. It will help you spend your Sundays wisely.
And if you are already a subscriber, please hit the heart icon at the bottom of this post to show us some love.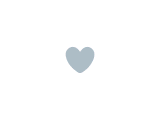 Wisdom is like love. It spreads when you share it with someone. Tell someone about this post and spread some wisdom :)
Ciao
Aditi & Ayush
---
If you are not sure how to consume all of the content we have shared so far, checkout the 'how-to' post we wrote — Navigating Rough Seas
We made public lists of all the content we share for ready reference. Check them out—
Books as Amazon Public Wish-list
Articles as Pocket Recommendations
Videos as YouTube Playlist
---
This was Wisdom Letter #18. In case you want to revisit any of the previous 17 letters, checkout our entire archive.
And if you're wondering why we are doing this project, what is the point of it? checkout the intro post, it might make some sense!