EPISODE 1 | The One About Abortion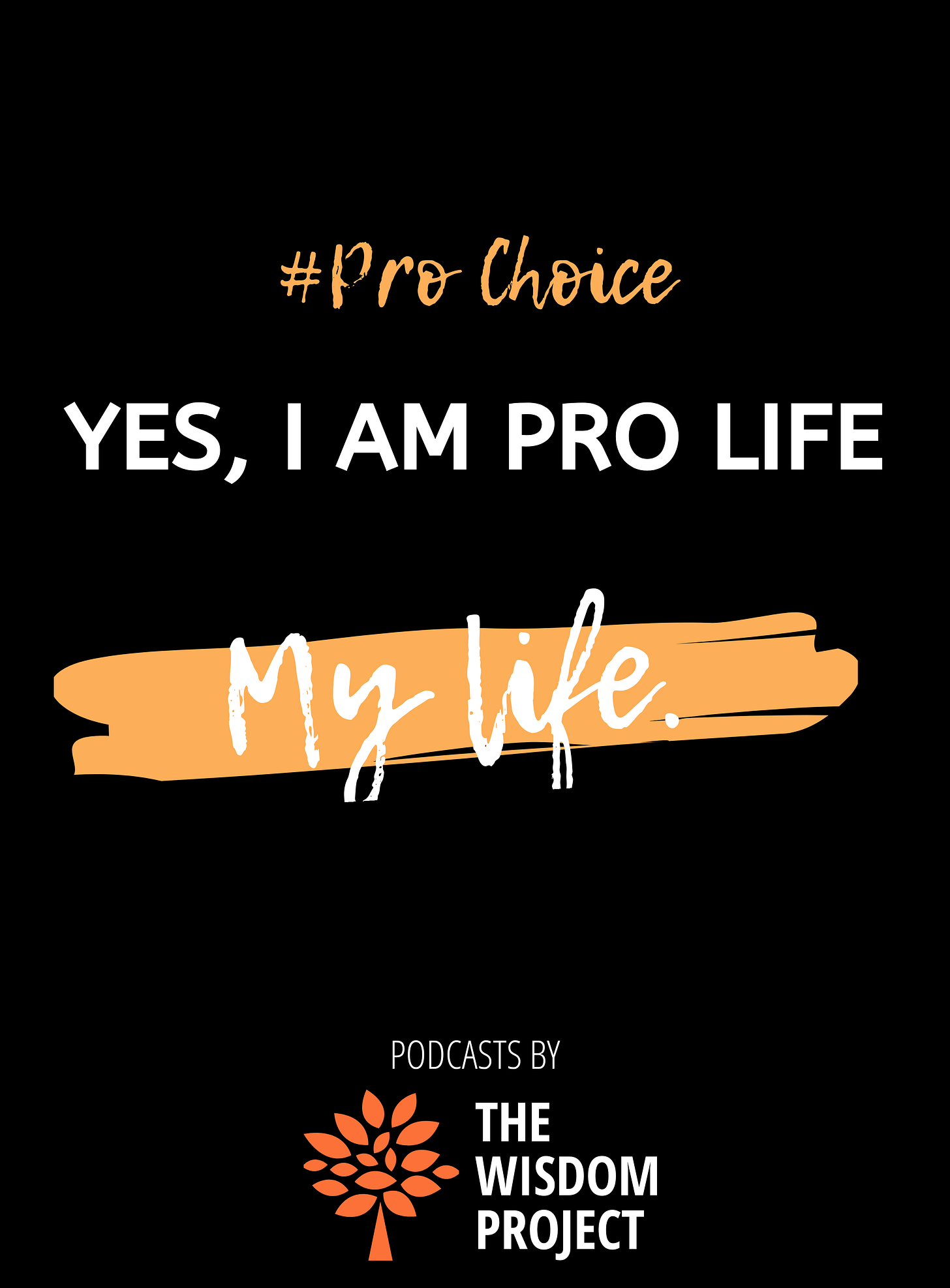 Hello and welcome to the first episode of The Wisdom Project Podcast.
Its 2020 and everyone and their granny has a podcast these days, so we thought why not us!
On a serious note, we wanted to utilize this medium to express our opinion on issues that often get skipped in the larger ongoing societal conversation.
So here's the 1st episode.
---
Women's day is upon us, we thought it's a good time to indulge in discussions that matter to women and the kind of discussions that society should be having more but somehow isn't.
Today we talk about Abortion. The ProChoice vs ProLife debate that is essential for every civilized society to have.
The Indian government recently raised the abortion limit to 24 weeks from 20 weeks. So a woman can now legally get an abortion for upto 24 weeks into her pregnancy.
Find out our thoughts on the matter and our take on the whole ProChoice vs ProLife debate.
Just click play on the embedded player to listen.