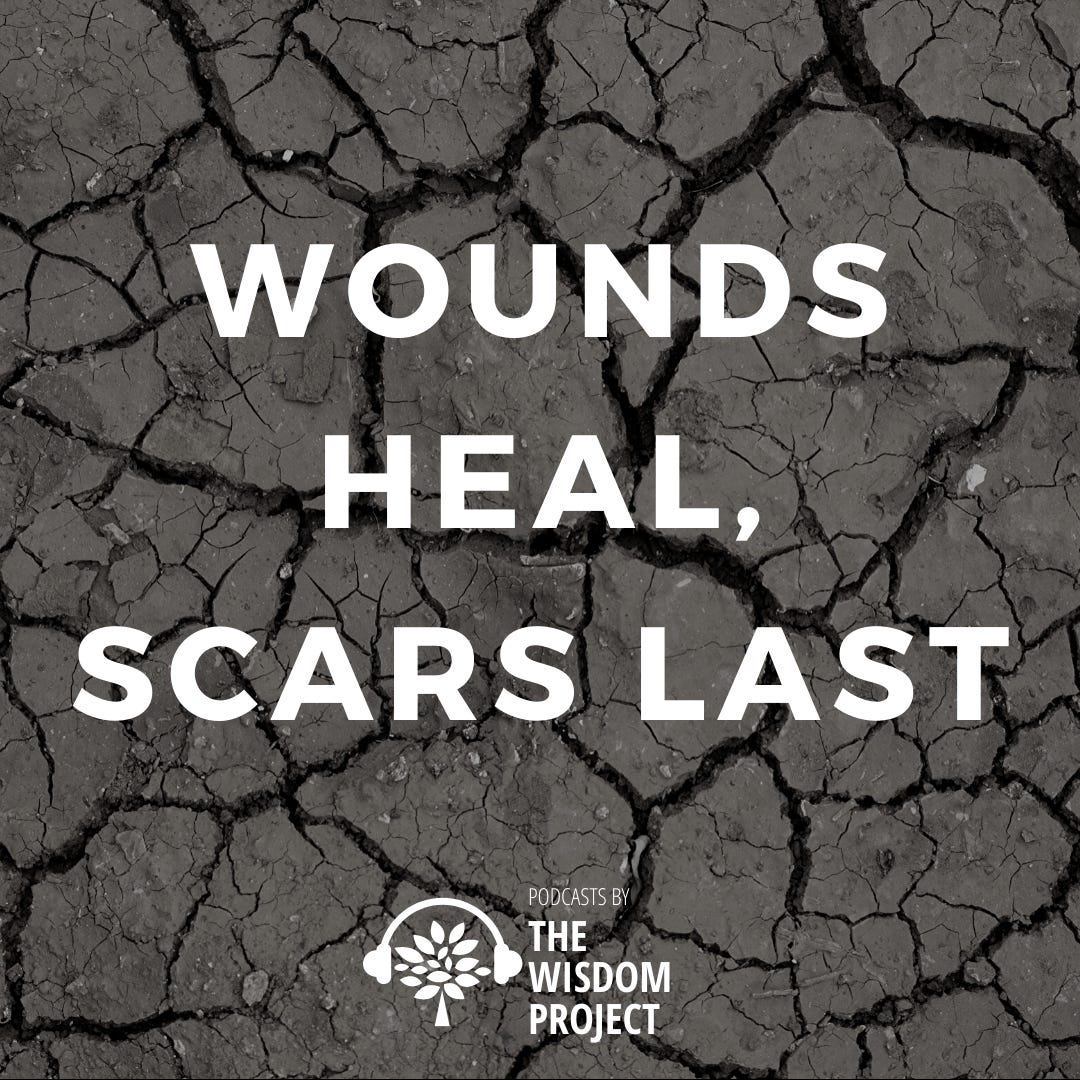 Morgan Housel of Collaborative Fund has written an article titled "Wounds Heal, Scars Last".
He argues that while the COVID19 wounds would heal with time, but the scars that it will leave behind on our society culturally and psychologically will last long.
He further explores a couple of long term scars we are likely to see and explains his thesis for the same. The kind of changes we are likely to see in people's behaviour and the social structures we will come up with in a post pandemic world.
This is an interesting idea, of wounds healing but scars lasting. It's worth diving deep into this idea and attack it from various angles.
Today on The Wisdom Project podcast we springboard from this idea and look back at the wounds of our own history as a nation and discuss the scars those wounds have left us.
And of course, we talk about a few scars the current crisis is going to leave behind.
Just click play on the embedded player to listen in your browser.
---
Show Notes