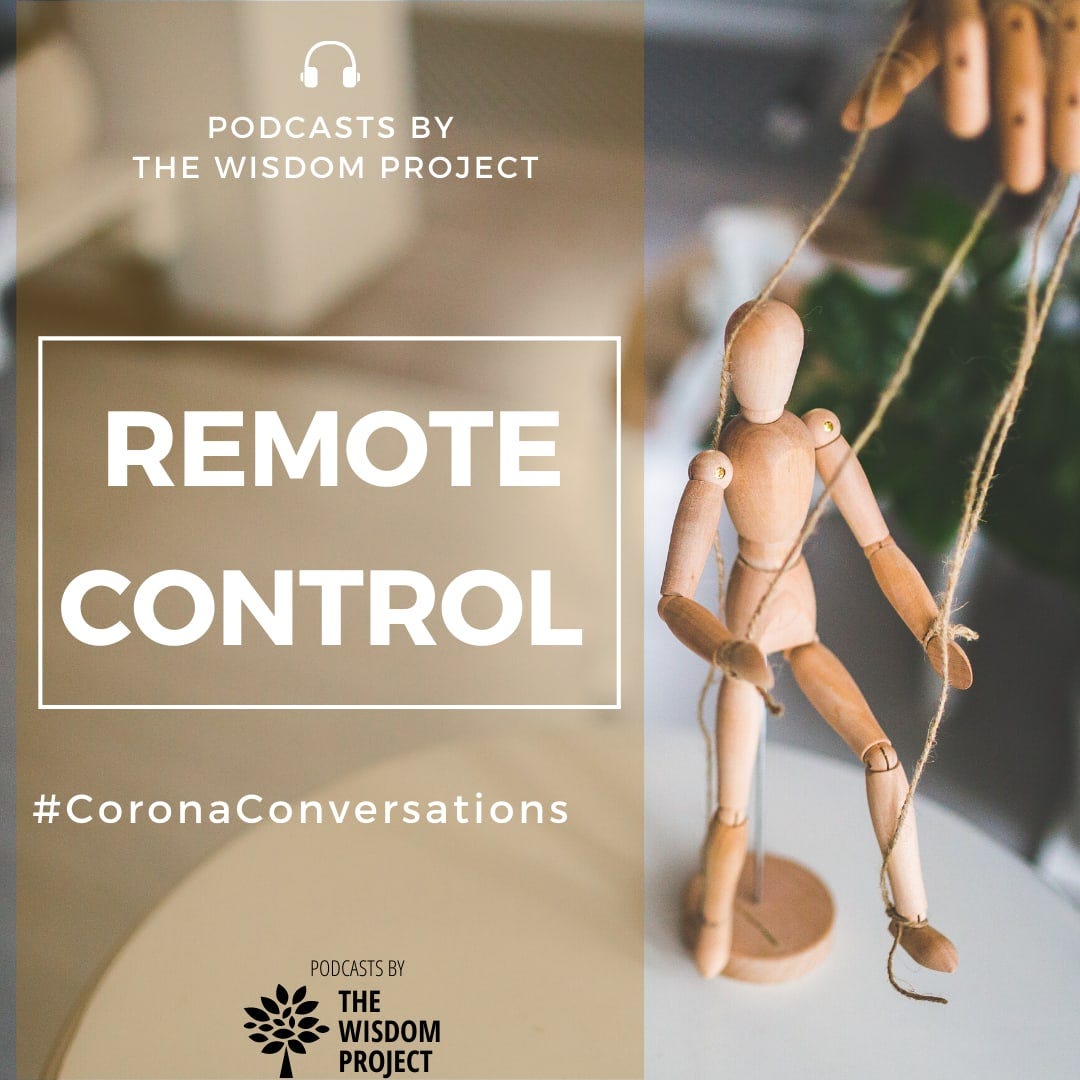 How are you dealing with the lockdown?
How are you working? Are you working from home? is it new for you or are you a WFH champ?
The industrial revolution created the work culture of an 8 hour day and a 40 hour week.
That was ideal for doing factory work on conveyor belts and churning out one finished product after another.
But today we live in the knowledge economy. Most of our work happens on laptops and by leveraging the internet.  Yet many companies even today impose industrial era rules on their employees. How are those companies dealing with these lockdowns?
And what turns will our professional lives take because of this forced remote work.
What happens to the 'people' managers whose only job was to supervise other employees? are you one of them? Is your boss one of them?  How will he 'control' his team remotely?
Checkout the 3rd Episode of The Wisdom Project Podcast as we continue our series on #CoronaCoversations.
Today we are joined by our dear friend Anirban Ghosh to talk about how the COVID19 lockdown will impact the way we work over the long term.
Listen in for a fun, casual, thought provoking conversation about calibrating the "Remote Controls" to our work lives.
Just click play on the embedded player to listen in your browser.
#CoronaCoversations
Find out more about The Wisdom Project at : https://wisdomproject.substack.com/
PS: The language of the podcast is a mix of Hindi and English.