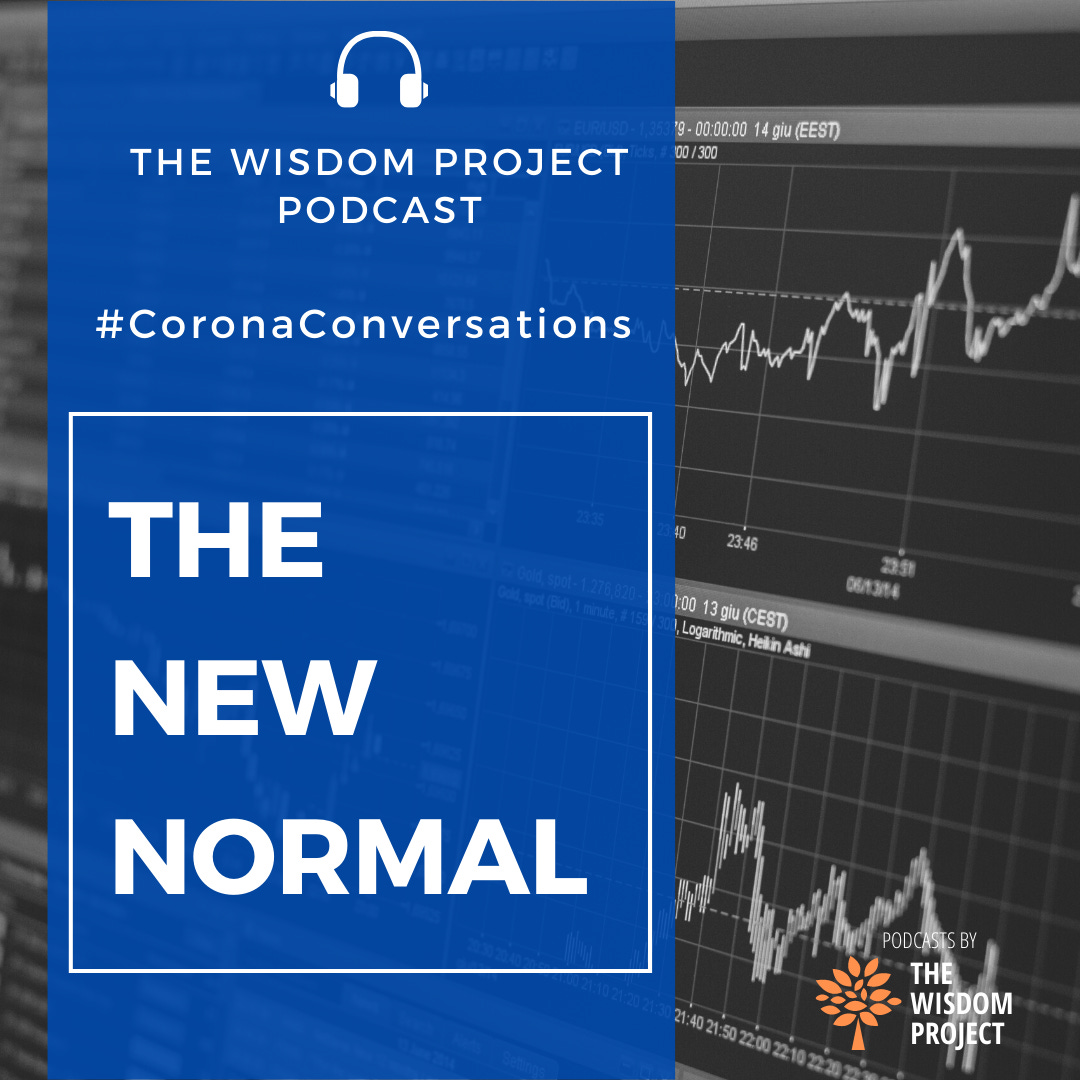 The Corona Virus has taken over the World. Right from British royalty, to the average Joe on the streets, it has infected one and all.
Viruses are democratic in that sense, at least till a cure is found.
This pandemic resembles many historical crises. Right from the Spanish Flu of 1918, to the two world wars and even the financial meltdown of 2008.
The world is going to change forever, this is a once in a lifetime event, and for those asking, when will things get back to normal, it would be prudent to realize, that the Corona Virus will leave the world establishing the new normal.
 But how will we deal with it? Especially in India do we have the resources to fight this battle of attrition? And how will this change us forever?
Today on The Wisdom Project Podcast, we are joined by our dear friend Gaurav Tiwari aka GT to discuss the economic and social impacts of COVID19. 
We also discuss how might the Indian government deal with this crisis.
A side note, due to connectivity issues, there are a couple of minor disruptions in the audio, but don't worry, you won't miss any valuable insights!
Listen in for a fun, casual, yet thought provoking conversation as we try to calibrate what the new normal might look like.
Just click play on the embedded player to listen.
#CoronaCoversations
PS: The language of the podcast is a mix of Hindi and English.